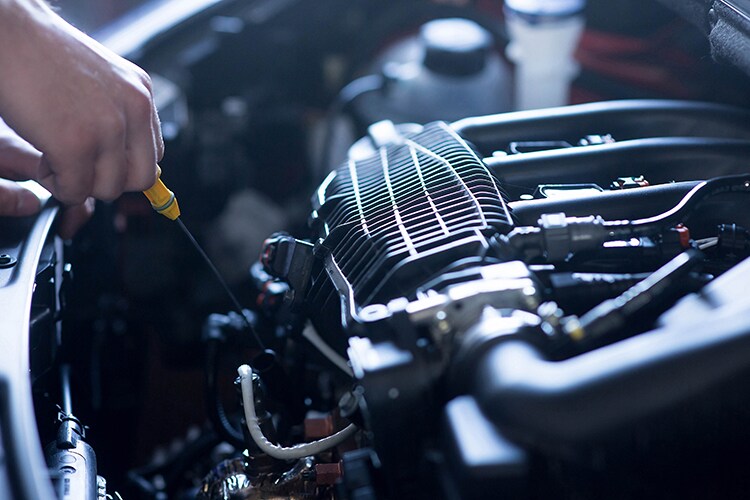 Many Services Available
We offer an incredible number of services for you to take advantage of. Our state of the art service center is fully operational, and will truly enable you to take on the open road in no time at all. We offer up many of the service that you need, such as:
Brake Inspections
Fluid Level Checks
Oil/Filter Changes
Spark PLug Replacement
Transmission Service
And More!